Looking for a sustainable, eco-friendly alternative to traditional plastic or paper cups? Look no further than bamboo fiber cups! These cups are made from natural bamboo fibers and can be recycled after use. Bamboo fibre cup is a great choice for eco-conscious consumers who want to reduce their environmental impact. They come in a variety of colors and styles, so you can search the perfect one for your needs. Plus, they are affordable and easy to find! Check out our list of where to buy bamboo fiber cups online today!
There are many places where you can search them online and in stores. Here we list some of the best places (retailer, wholesaler) to buy them:
1. Amazon
2. eBay
3. Walmart
4. HUI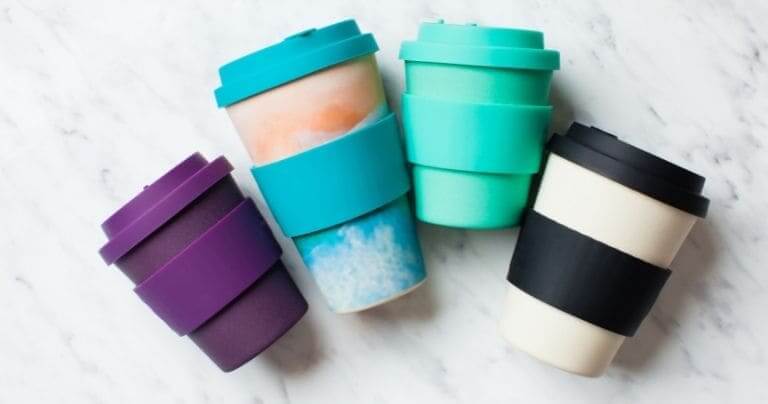 The popular Bamboo Fibre Cup You Can Buy on Amazon
If you're looking for a new eco-friendly cup option, a bamboo fiber cup is a great choice. Made from sustainable bamboo, these cups are sturdy and stylish. Here are the top type of bamboo fiber cups you can buy on Amazon.
Bamboo Fiber Coffee Cup With Silicone cover 
The attractive cups are made from durable bamboo fibre and A5 food-grade melamine mixed. They're lightweight but sturdy, and they have a natural look that's perfect for any occasion. Plus, they're dishwasher-safe and BPA-free.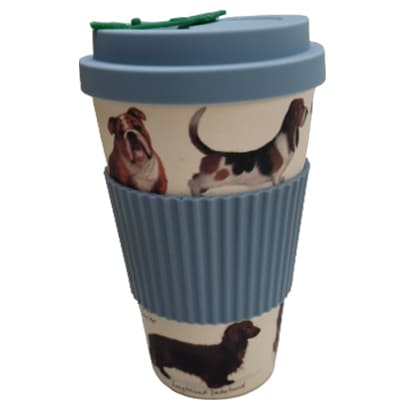 Bamboo Fiber Coffee Cup With Bamboo Lid
This bamboo fiber cup is very light-weighted and has a nice design. The 100% bamboo material lid can be used to cover the top of the cup. This coffee mug will make you enjoy your time drinking coffee or tea with friends or family.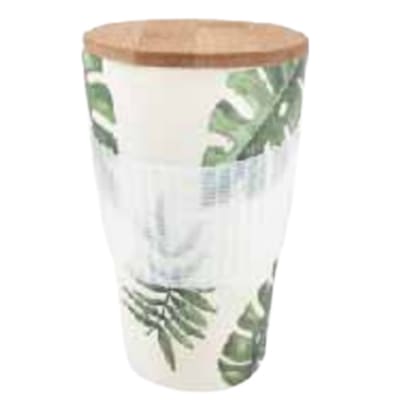 Bamboo Fibre Cup With Stainless Steel Cover
The bamboo fiber travel mug, with stainless steel cover and stainless steel cup inner, can keep coffee, milk, tea temperature.
Warm your hands with a hot drink in the winter, or keep you cool in the summer with a cold drink. Do you love it?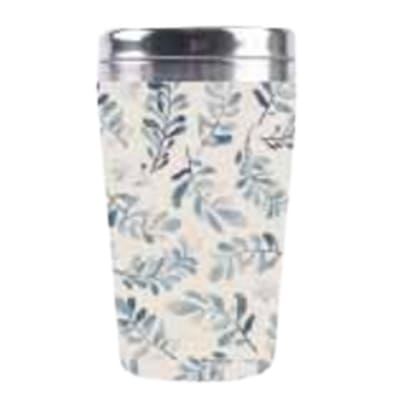 Cheap Price From eBay Online
Why You Should Buy Them From eBay? Have you ever considered using bamboo fiber cups? If not, then you should consider it! Bamboo fiber cups are becoming increasingly popular and for good reason. Plus, you can buy them from eBay at a great price.
Environmentally Friendly
Bamboo is a sustainable material that grows quickly and doesn't require the use of pesticides or fertilizers. It also doesn't need a lot of water to grow, making it a very eco-friendly option.
Durable
Bamboo fiber cups are also quite durable. They won't crack or chip like ceramic cups can, and they won't dent as metal cups can. Plus, they won't shatter if you drop them as glass cups will.
Stylish
Bamboo fiber cups are available in a variety of styles to suit any taste. You can find them in solid colors, patterns, and even with unique designs carved into them. No matter what your style is, you're sure to find a bamboo fiber cup that you love!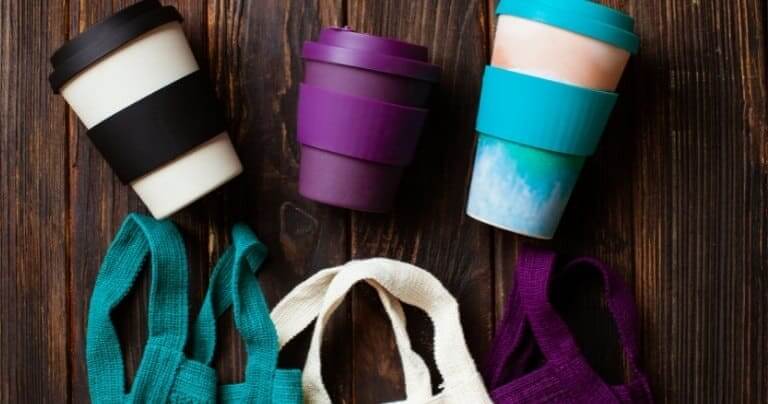 Purchase Different Style of Bamboo Fiber Cup From Walmart
The best thing about shopping at Walmart is that you can search a variety of items to suit any need. I recently found the perfect coffee cup for my morning routine, and it came in three different types!
You won't be disappointed with what they have on offer here – just make sure your expectations are realistic since some things may not work out as well compared to other stores' quality standards…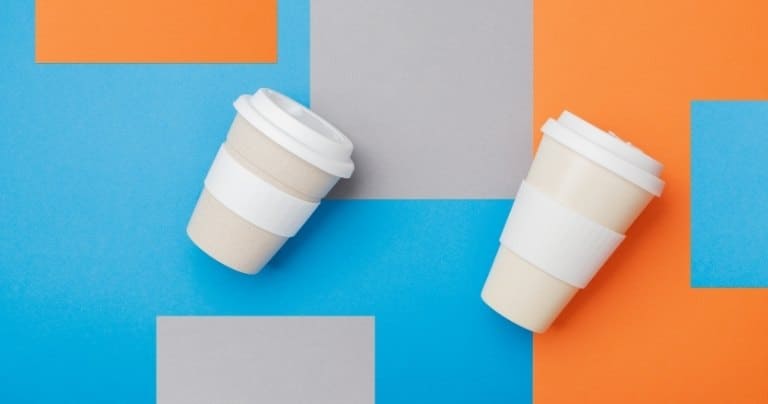 Wholesale Purchasing From HUI
The coffee you love is just a click away! Why not buy a different type of bamboo fiber cup from HUI? They offer 100% customization service with wholesale prices that save you money.
Why Wholesale Bamboo Fibre Cups From HUI
HUI is a trusted bamboo fiber cup supplier and manufacturer. They offer 100% customization, so you can print your design on the cup. They also offer different sizes of coffee cups and wholesale prices to save you money.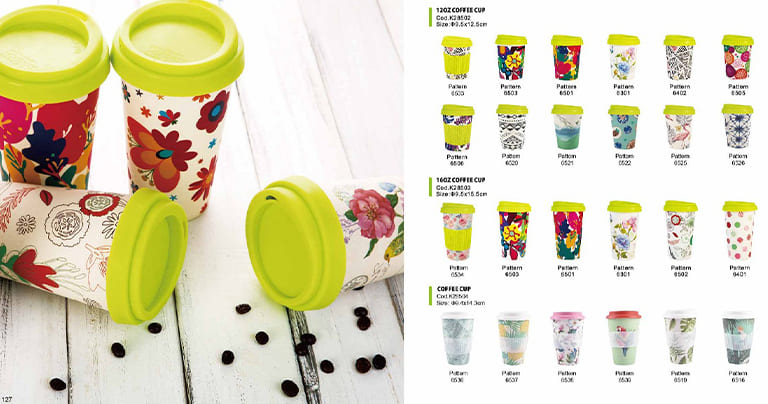 HUI has a team of experienced professionals who are passionate about providing high-quality products and excellent customer service. So you can be sure you're in good hands and save cost when you work with HUI.
Purchasing custom bamboo coffee cups from Hui is the best way to save cost and be assured that you will get top quality for your buck.