HUI had been a professional supplier and manufacturer of bamboo fibre dinnerware, tableware in China since 2014. The company started off small, but quickly grew due to the high quality and affordability of their products.
Our bamboo fibre dinnerware was a hit with consumers, as it was both stylish and durable. In fact, many customers were so impressed that they ordered multiple sets!
As the company continued to grow, HUI began to explore new materials and products. We soon released a line of bamboo fibre tableware that was not only beautiful, but also eco-friendly.
Thanks to our staff innovation and hard work, HUI has become one of the leading suppliers of bamboo fibre dinnerware and tableware in China.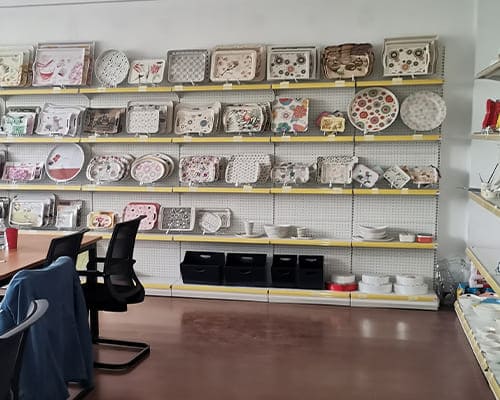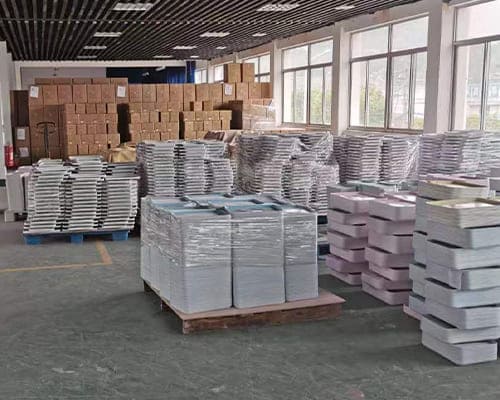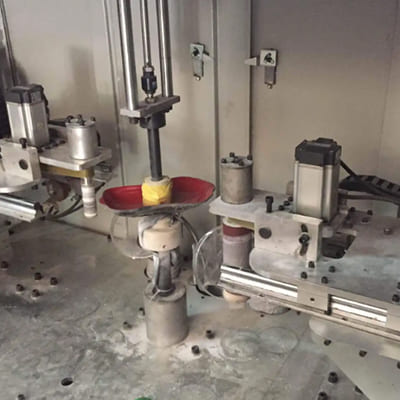 If you're looking for a bamboo fibre dinnerware supplier, you can't go wrong with HUI. We have years of experience in the industry, and our products enjoyed good reputation by some countries clients.
Firstly, our products are environmentally friendly. Bamboo is a sustainable resource, so you can feel good about using them.
Secondly, our products are high-quality. We only use the best materials in our production process, so  your dinnerware will last for years.
Finally, We offer some of the most competitive rates in the market, so you can rest assured that you're getting great value for your money.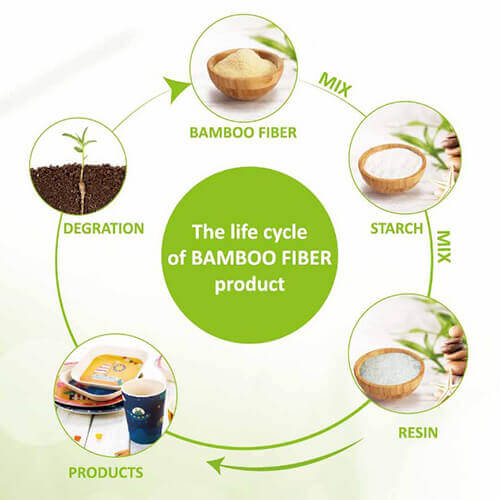 Let
Huidinnerware.com

boost your business today!
HUI has been in the business of wholesale bamboo fiber tableware in China over 8 years, let a true industry veteran provide you with top quality eco-friendly dinnerware.
70% of our products exported to Europe, North America, South America, Australia and Asia. We have a fast delivery team who ensure that you get your order on time.