Bamboo fiber trays are a great way to show off your personality and style. Not only are they eco-friendly and durable, but they can be customized to match your unique taste. In this blog post, we will give you some tips on how to customize your bamboo fiber trays. We will also show you some examples of how other people have done it!
You can customize your trays in a variety of ways, from simple to intricate. Whether you want to add a pop of color or create a unique design, there are plenty of options available to you.
Choose the right tray size and shape for your needs
There are a variety of tray sizes and shapes available on the market. When choosing a tray, consider what you will be using it for. For example, if you want to use it as a serving tray, then you will need a larger size. If you just want to use it for decoration, then you can choose a smaller size.
The shape is also important to consider. If you need a tray that is easy to carry, then choose a rectangular or oval shape. If you need a tray that makes a statement, then choose a more unusual shape, such as a star or heart.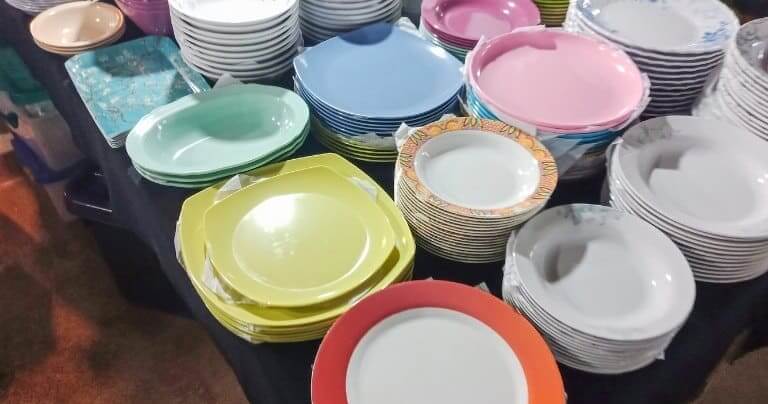 Decide on a color or pattern that suits your style
Once you have chosen the right size and shape, it's time to pick a color or pattern. If you want your tray to stand out, then choose a bright color or bold pattern. If you want your tray to blend in with your other kitchen accessories, then choose a more neutral color. There are endless possibilities when it comes to colors and patterns, so take your time to find the perfect one for you.
Personalize with a monogram or message
One of the easiest ways to personalize your bamboo fiber tray is with a monogram or message. You can have your initials or a short phrase engraved on the tray. This is a great way to add a personal touch without being too over the top.
If you want to go above and beyond, then you can use paint or decals to create a design. This is a great option if you want to add a bit of personality to your tray. You can find decals and stencils at your local craft store, or you can even make your own!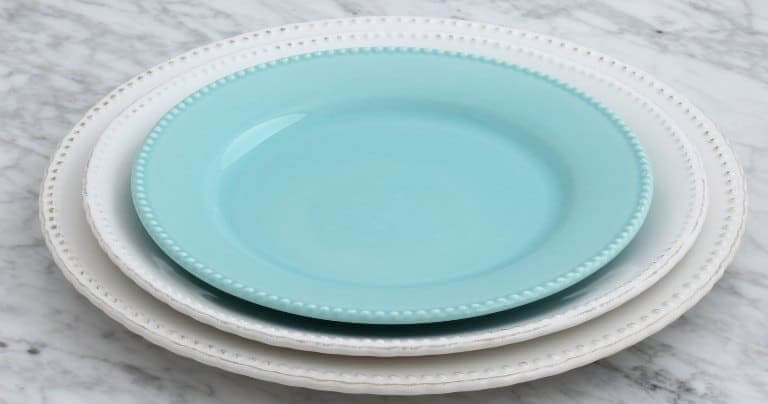 Search for a reliable manufacturer
Want to buy bamboo fiber tableware in bulk at wholesale prices? Then you need to search for a reliable supplier. Competitive price, support 100% customization service, fast delivery time, and good customer communication service, these 4 points are the basis of judgment.
With a variety of colors and designs to choose from, you can create the perfect tray for every occasion. Whether you're serving up breakfast in bed or hosting a dinner party, these trays will make sure your guests feel special.